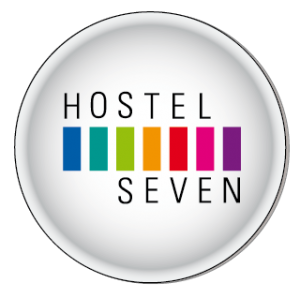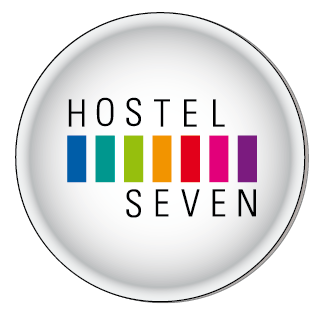 OpenFLR is striking deals for the participants concerning accommodation!
Ostello Sette Santi is offering a special rate of  20EUR pp (+ breakfast for 3EUR pp) in a 4-beds room shared with other participants of OpenFLR 2017.
Please contact the hostels directly for the booking, mentioning that you are a participant of OpenFLR 2017.
We will have new offers soon!