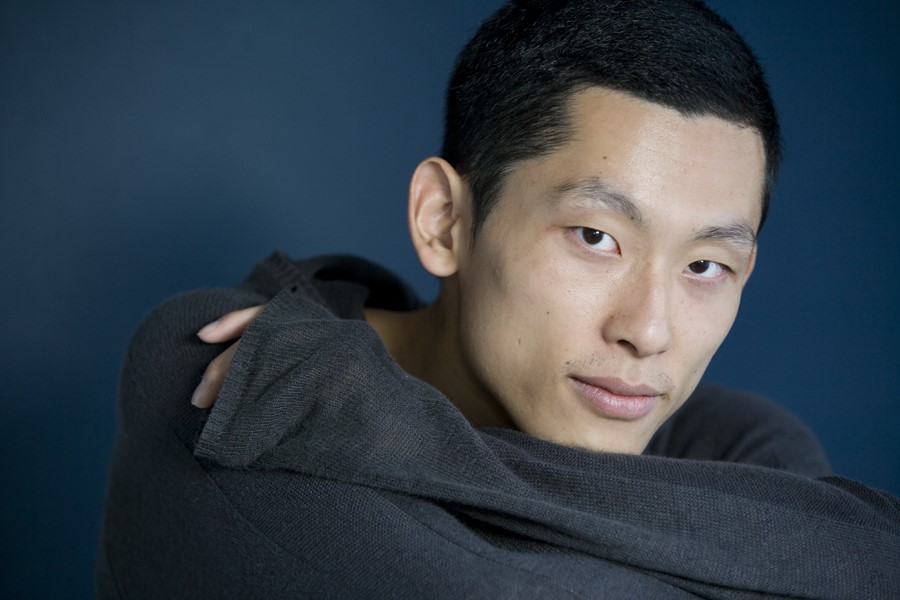 Shumpei Nemoto received his dance training at the Nemoto Ballet Studio in Japan and at the English National Ballet School after receiving Espoir prize at Prix de Lausanne in 1999.
He started professional career at the Royal Ballet in 2000 and danced at Deutsche Oper Am Rhein between 2003-2007 and Cullberg Ballet in 2007-2013.
He was awarded 2nd prize at International Choreographic Competition No Ballet in 2011 and 3rd prize as well as production prize for Junior Ballet of Dortmund in 2014.
He also received Jury award at SzoloDuo International Dance Festival in Budapest in 2015.
Shumpei has started to work as choreographer and teacher since 2010 and was invited to choreograph at Trömaki Dance Company, Theater Regensburg, Salzburg Experimental Academy of Dance, Zentrum für Zeitgenössischen Tanz in Cologne, Ballet Vorpommern, de Theaterschool (JMD) Amsterdam and more around Europe.
And as guest teacher at following, DOCH (Stockholm), Norrdans, Cullberg Ballet, Carte Blanche, Skånes Dansteater, Staatstheater Braunschweig, Staatstheater Kassel, Danscentrum Stockholm, Swedish Royal Ballet School, Dansehallerne (Copenhagen), Dance Arts Faculty (Rome), Inversedance (Budapest), National Conservatory Dance School Lisbon, Contemporary Dance School Hamburg and more Europe and Asia.
Beside commissioned work, he started own project and received residency at Konstnärsnämnden, Choreographishes Centrum Heidelberg and Scenario Pubblico in 2015.
Shumpei also has worked with Fernando Melo as assistant choreographer for the production
at Luna Negra Dance Theater (Chicago), Norrdans (Härnösand, Sweden),
Luzerner theater (Luzern, Switzerland) , Aspen Santa Fe Ballet (USA) and Ballet Hispanico (NYC).
Shumpei is also active as video maker since 2009 and his video work has screened at agite y sirva (Mexico), Sinema Dans Ankara, Screen Dance Festival in Stockholm, Cinedans (Holland), Loikka dance film festival (Finland), danca em foco (Brazil), international dance film festival brussels, Choreographic Captures (Germany), 60secondsdance.dk (Denmark) and more around Europe and North America.