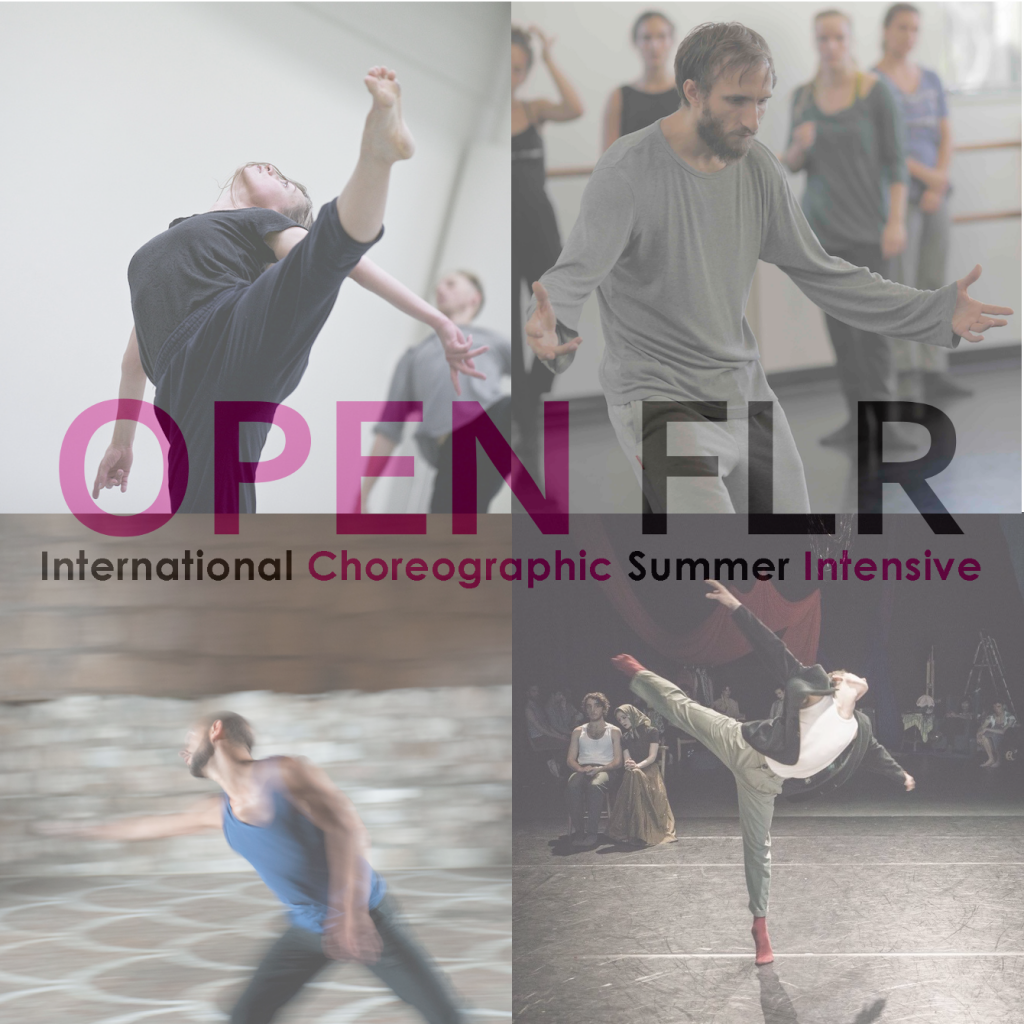 OpenFLR is offering a series of Open Classes for professionals dancers!
Come and join OpenFLR 2017's participants in their morning training, get acquainted with new techniques, meet dancers and teachers from all over the world!
There will be two classes offered every day, with an array of teachers!
The classes will be in English.
Classes are on a drop in basis. Be there 15 minutes before the start of the class.
---
SCHEDULE:
---
LOCATIONS:
oMA – Viale dei Mille 90, Florence
Le Murate – Piazza delle Murate, 50122 Firenze, Italy
---
COST:
10EUR per class for a one-off
90EUR for the all 11 classes. Please contact us if you wold like to buy this package.