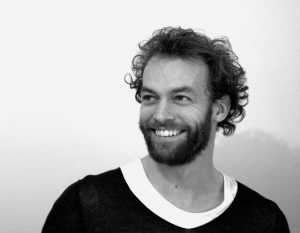 It's with sadness that we find ourselves obliged to announce a change in our program: due to unforseen circumstances Sebastien Perrault will not be able to join us in Florence. Sebastien was very sad about it and wished well to all participant, choreographers and the OpenFLR team.
However, we are delighted to welcome Jasmine Ellis in our team as the fourth choreographer. Jasmine is a brilliant Canadian choreographer and video maker based in Germany. You can read more about her here. Jasmine was thrilled at the idea of working with you all and this enthusiasm is what made her jump in so last minute.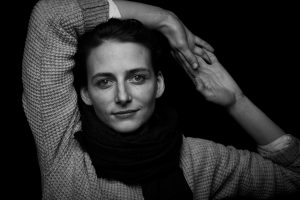 We apologise for this.
Unfortunately it is a completely unforeseen incident and the only thing we can do as an organisation is being transparent.
Save
Save
Save