Sorry! Applications for OpenFLR 2017 are now closed.
What you can still do:
Come to take the warm up classes every day.
Witness the Site Specific Performance.
Join us in Florence on 23rd July for the final presentation of the works.
For any info please contact us on info@openflr.net
See you next year!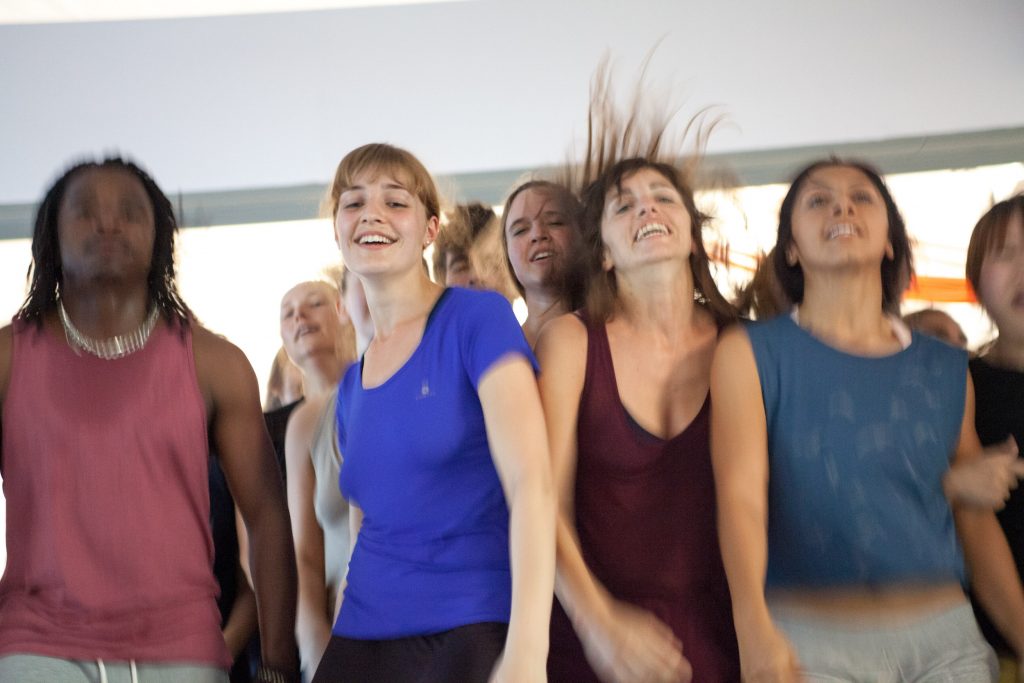 Save
Save
Save