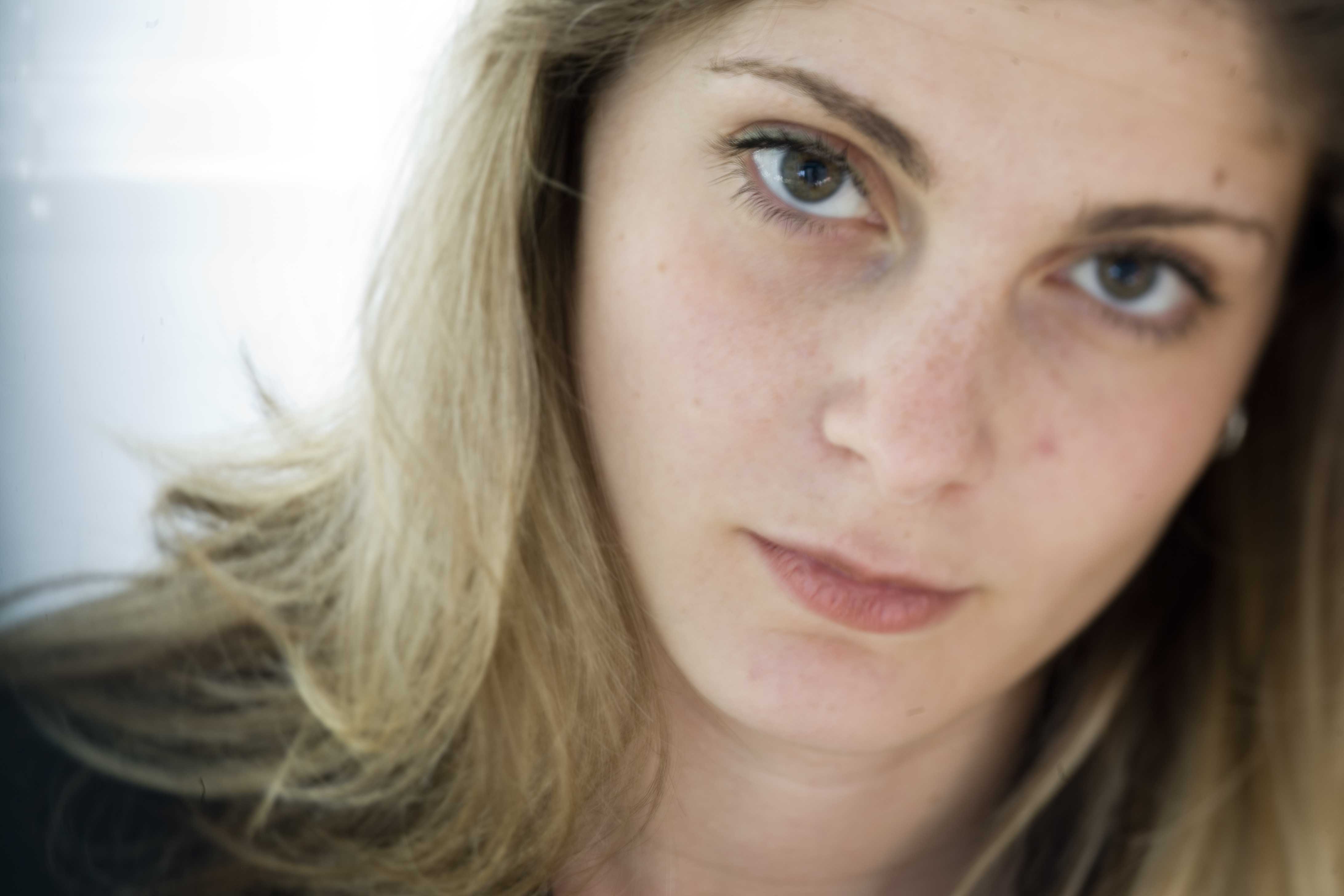 Dancer and visual artist, she graduates in 2008 from Codarts- Rotterdam Dance Academy.
During her studies, she develops and deepens her knowledge in contemporary dance and thank to the academic program she gets in touch with several artists and choreographers. During this period she also starts her career as photographer, following productions of companies such as Danceworks-Andre' Gingras, and Italian theatre festivals such as La Pergola in Florence.
Together with other artists she establishes a cultural association called Stichting Apes Container, based in the Netherlands, which offers a space for multidisciplinary projects. With Apes Container, she organises festivals and exhibitions and she gets the chance to develop her projects as choreographer: LIEM, movement and electronic music improvisation performance; FEMMEHOMME, a look on women's image that media are using, and the effects of it on society (The Netherlands, Italy, Sweden); L'AUDIZIONE, a site-specific performance.
In 2011, Valeria moves back to Italy and besides her activity as an artist, she starts teaching in dance schools. She also starts organising initiatives that allow cultural exchange with realities that come from other countries than Italy. One of these is SHARING TRAINING, a platform for exchange and training for young professionals.
"My works focus on gender and identity, and extends to the idea of otherness in a very wide sense: in culture, body, way of thinking and lifestyle. I like to combine different disciplines in order to devise projects that can convey the interest I have in those topics. I am very interested in the collaborations that can flourish among diverse units, and how those collaborations can contribute in reviving the cultural scene of different countries."
She has started OpenFLR with Giacomo and Rachele in 2013.